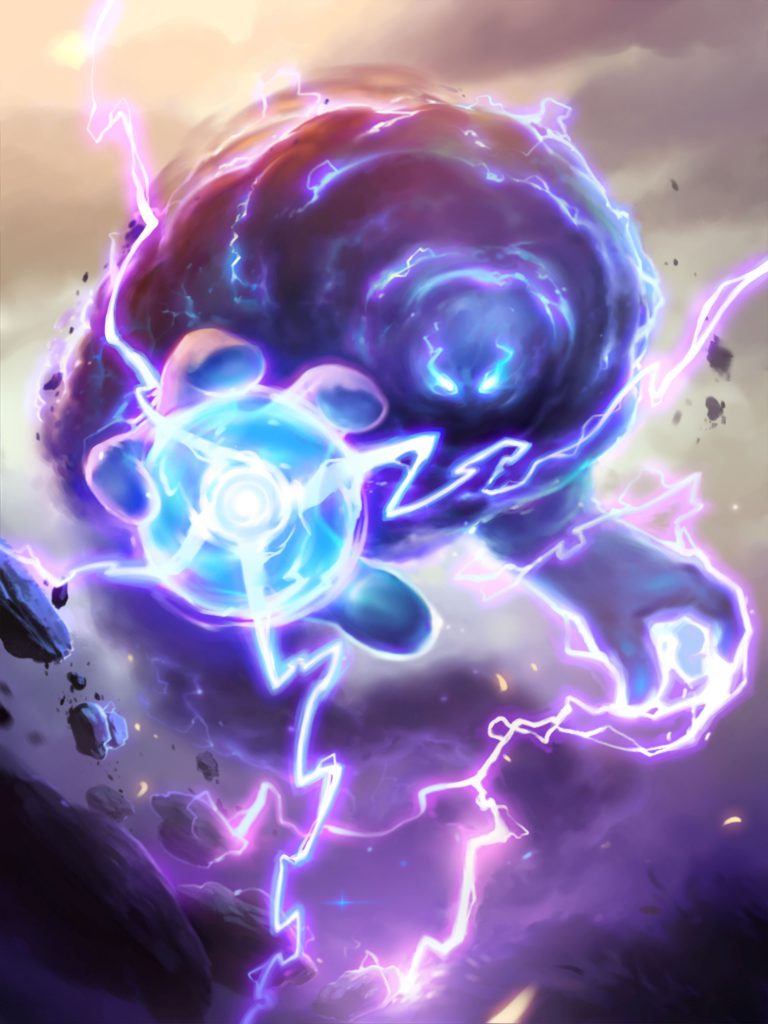 Hearthstone's Journey to Un'Goro expansion has been out for a week now, and we have the first insights into how the meta is going to turn out, even though new decks still appear on almost daily basis.
In this deck tech, I will take a look at pure Elemental Shaman, built on the synergies of cards from the latest expansion. In the next article after this one, I will take a look at Jade Elemental Shaman that combines these synergies with Jade Golems from the previous expansion.
On the surface, Elemental Shaman seems to be one of the simplest decks to build: Blizzard has added a ton of Elemental cards to the game, especially for Shaman, so everything looks fairly simple and straightforward.
Yet, this is far from truth. I have experimented with a lot of different cards over the course of changing meta, and there are lots of tech choices you can make. A very straightforward build, such as the one I theorycrafted before the release, can do well against aggressive decks, but faces huge pressure from Quest Rogue and Taunt Warrior, and in the past couple of days, Midrange Paladins have also been back in force.
Continue reading "Journey to Un'Goro Deck Tech: Pure Elemental Shaman"